As part of Telexistence's effort to find the best talent from anywhere on the planet, we work with Master's and PhD interns throughout the year. Shreyas reached out to us in June 2022 showing his strong interest in the opportunity to work together. It took us only a couple of weeks to agree that it would be a great fit and to sign the internship agreement.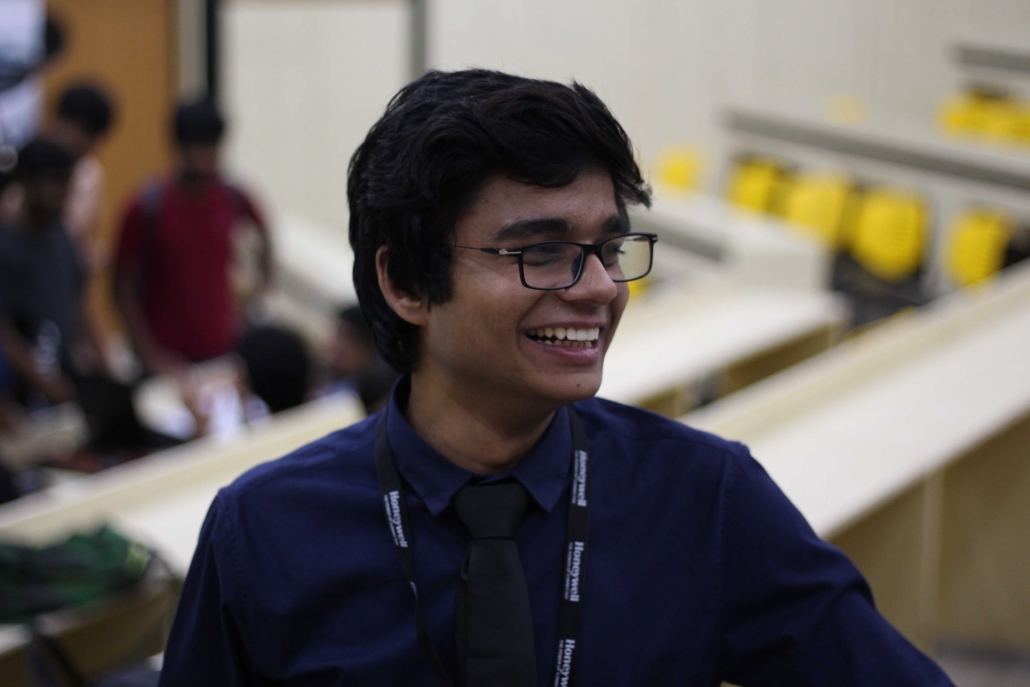 Background: Pursuing Master's degree at the Graduate School of Engineering of Hokkaido University.
Internship Period: August – September 2022 (2 months)
Team: Mechatronics
What do you pursue in your Master's, and how does it fit with what we do at TX?
I am a Master's Student at the Graduate School of Engineering of Hokkaido University. I am working at the Smart Structures and Systems Laboratory in the Division of Human Mechanical System Designs and my research is focused on developing Compliant Grippers for robotics using SMA actuators. While developing the experimental system for my research I have come to realize that I have a large
knowledge gap specifically related to the low-level software development of robotics systems. For example, the SMA (Shape Memory Alloys) Actuators are really difficult to work with because right now there are not many reliable control methods for the systems, and in most cases, we have to develop our own low-level codes for it to work. I explained my situation to my manager during my interview and he explained that it would be a great opportunity for me to work on similar problem at TX. Converting this problem into a mutually beneficial opportunity I have been working with the Mechatronics Development Team at TX to develop low level codes that would eventually make the inter-modular communication much easier inside the robot. Since coming to TX, I have noticed an exponential growth in my knowledge of low-level software development, and that is most definitely going to help me a lot with my research.
What is your biggest achievement or learning through this internship so far? What challenges have you faced while working at TX and how did you overcome them?
I have yet to figure out my biggest achievement at TX as I am constantly working on better things every day and it gives me a sense of accomplishment every time! However, I do know that my biggest learning is not something Technical rather a soft skill. I have some work experience prior to shifting to higher studies and during that time I was under the impression that the idea of leadership and teamwork was directly related to one's intrinsic ability to put up a façade while communicating with people. After coming to TX, I have realized that teamwork and leadership, in fact, need real personalities and that in turn makes communication much easier. I have learnt a lot from my team here at TX and I intend to use these learning all my life!
Coming to the challenges I have faced. I understand that I have a huge knowledge gap on the software side of robotics. While giving the interview I had communicated that to my manager with a lot of emphasis. As a result, he asked me to start working on low-level codes for the TX robot. This was definitely challenging to me. However, the way it turns out I started bombarding my colleagues with a million questions. One might expect the people to get tired of answering so many questions, instead I received a million answers in return. That built a very open and inclusive
environment which allowed me to try out different things with all the freedom without worrying about making a mistake. It never felt like I was working "for" someone, rather it was like we were all trying to come up with a solution together. That, in my honest opinion, is the definition of a healthy work
environment. And that is a basic requirement to overcome any challenges.
What are the three words that best describe TX team or culture?
Progressive:
I have been following TX's progress over the years and it never fails to impress me. I was really awestruck by the videos they upload on YouTube. You could almost take me for a die-hard fan! I always wondered is it just for show or the company actually has a progressive mind set when it comes to
Research and Development in Robotics. Having worked in other robotics Start-ups I have built a keen and sceptic understanding. But when I actually saw the CTO, the CEO, Head of Mechatronics Engineering and all the other employees I realized that it was truly, in every sense of the word, Progressive.
Inclusive:
As I explained before the people at TX are really open to questions and always ready for a conversation be it work or play. That makes for a really inclusive environment.
Incredible:
Well, this could be a biased opinion but I think TX is an incredible company that is working on state-of-the-art technology for a very difficult problem statement.
Would you recommend TX as a place to have an internship and why?
I would wholeheartedly recommend TX as a place for internship. The people here are very encouraging and never back down when you bombard them with questions, which is one of my bad habits. They make you feel involved and you get real hands-on experience which is really rare these days. I think for people who believe in taking the initiative and working on challenging problems TX is a very good place to start. This company can provide hands on experience over a wide range of technologies that are sometimes hidden away in research papers. It is really interesting to see the constant iterations of prototyping and product development cycle produce great Robots. Join TX and have fun while gaining tons of experience!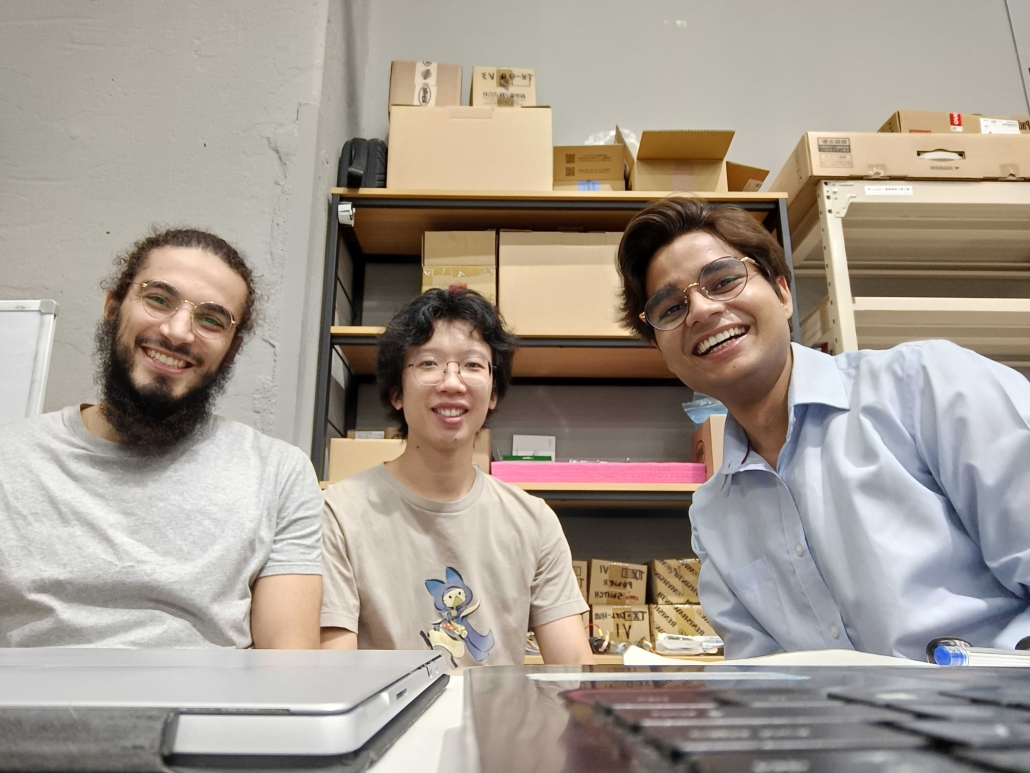 https://tx-inc.com/wp-content/uploads/2022/09/tx-scara-hand.png
476
480
txadmin
/wp-content/uploads/2019/01/logo-icon_画板-1-300x77.png
txadmin
2022-09-29 15:00:58
2022-09-29 15:01:00
2022 Summer Intern Report: Shreyas Sharma